12 Super Cute Family Activities To Try This Christmas
Make this year the start of these fun annual festive traditions you can do as a family.
Christmas is arguably the most exciting time of the year for little ones.
Already chock full of anticipation, excitement and a sleigh full of Santa's magic, add a little extra sparkle to the festivities by making this Christmas Day the year you kick off these super cute and quirky family holiday traditions everyone can enjoy…
1. Sing-along
Take your kids to a local carol service to introduce them to the magic of carols by candlelight.
2. Let there be light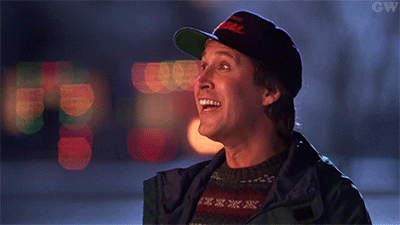 A trip out after dark to see your local Christmas lights will have everyone feeling merry and bright.
3. DIY Decorations
Spend Christmas morning cutting, gluing and glittering yourself silly making paper snowflakes, sparkling pinecones and cute Christmassy cut-outs with the kids.
4. Twinkle twinkle
Spend a night camped out in front of the Christmas tree with the lights twinkling.
5. Secret Santa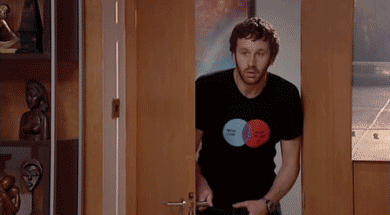 Have the kids drop off secret surprises for your neighbors on Christmas morning like a plate of cookies or a handmade card.
6. Early opener
Kids getting excited with the anticipation of what's to come? Let them open one small present each on Christmas Eve so they don't pop!
7. Out of the box
Give the kids a specially wrapped Night Before Christmas box on Christmas Eve packed with a pair of festive pyjamas, a Christmas book, and a special Christmas movie to get them in the zone as the sun goes down on the night before Christmas.
8. Track Santa
Have the kids follow Santa's progress on Norad Santa as he delivers his goodies across the globe on Christmas Eve.
9. Santa snacks
Bake cookies together as a family to leave out for Santa on Christmas Eve. Any leftovers can be wrapped up in cellophane to be gifted to your neighbors on Christmas Day.
10. Runway
If the kids want to make sure Santa doesn't miss your house, make a runway with tealight candles or lanterns along your driveway to guide him.
11. Reindeer reviver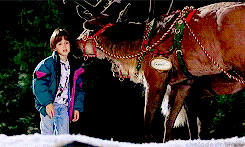 Don't forget the reindeer! Mix oats and glitter with the kids to leave on the lawn for Santa's flying helpers on Christmas Eve.
12. Share the love
Set an example and start teaching your kids there's more to Christmas than receiving by volunteering as a family at a soup kitchen for a couple of hours on Christmas Day.
Images via giphy.com and tumblr.com.
Comment: Do you have any special family Christmas traditions you do every year?
Aleney de Winter
Aleney is a travel, food and parenting writer. When she's not treading on Lego or being forced to watch Frozen on loop, the mother of two can be found hauling her ravenous offspring around the globe. Follow Aleney on Twitter and Facebook.