13 Scientific Reasons Why Marriage Is Good For You
Forever and always. 
Getting hitched comes with its benefits. There's someone to be your hot water bottle on a rainy Winter morning, kill the spider behind your bathroom mirror and have adult fun times with; and according to new scientific research, those aren't the only perks.
Studies are finding a person's quality of life drastically improves when they're in a loving marital relationship. In fact, results from investigations conducted around the world have unanimously concluded better health and increased happiness among married couples.
So if you've been itching to get hitched or are eagerly awaiting your upcoming nuptials, here are 13 benefits you'll soon be experiencing with your loving man…
1. Reduced stress levels
Research carried out by the University of Chicago found married people stress less than their single peers, who had much higher anxiety levels throughout and in the hours following the experiment.
2. Increased physical health
The protective instinct that's switched on in a committed relationship sees partners gain an intimate knowledge of their loved one's health. This means your SO is far more likely to notice symptoms, suggest medical treatment when needed, help in your recovery and promote a healthier diet and lifestyle.
3. Better mental health
According to a 1991 American report, the likelihood of someone developing mental illness drops significantly after saying 'I do'. Those in a loyal partnership had lower rates of depression and psychiatric disorders.
4. Prolonged life
A 2o06 study conducted by the University of California found that on average, married people live far longer than their uncoupled peers. Those without a life partner are 40 per cent more likely to die of heart disease and the rate of being diagnosed with infectious diseases increases five fold.
5. Reach peak self-satisfaction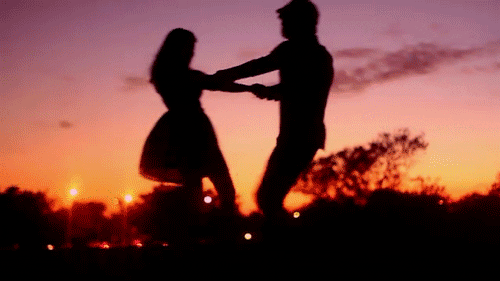 A 2013 study conducted by law firm Slater & Gordon, found people are happiest in their third year of marriage. The results saw the first year being an enjoyable one with the wedding and honeymoon still fresh in couple's minds, the second was focused on getting to know one another and the third was when partners felt most comfortable together and happiest with themselves.
6. Quit bad habits
Since devoted couples are conscious of their partner's health, studies show we decrease the amount of self-destructive patterns in the year leading up to our wedding. And this often continues into married life.
7. Lower chance of accidental death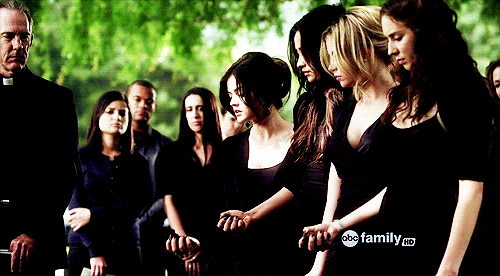 Those without a partner are twice as likely to die accidentally, according to a study carried out by leading medical researchers.
8. Improved attitude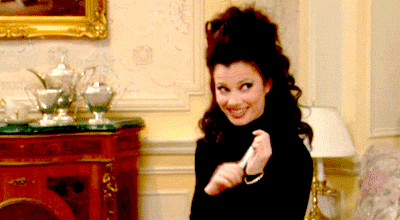 A good night's sleep often involves snuggling up to your beloved. So if you decide to say your vows and make this a daily activity, studies show that after an enjoyable snooze you're far less likely to be agitated and fight with those around you.
9. More sex
A 2010 paper showed almost 61 per cent of singles confirmed not having sex in the previous year, compared with only 18 per cent among those who were hitched. Over 40 per cent of married couples say they have sex more than twice a week in contrast to only 20 per cent of single folk.
10. Healthier heart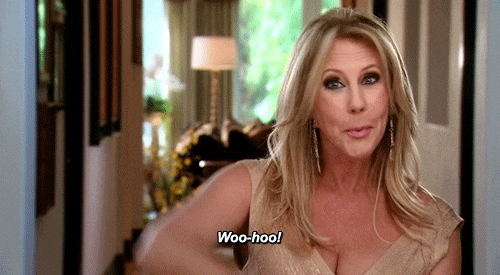 Love can be better for your heart in more ways than one. According to research in Finland, people who are married have a lower rate of coronary disease and heart attacks.
11. More stability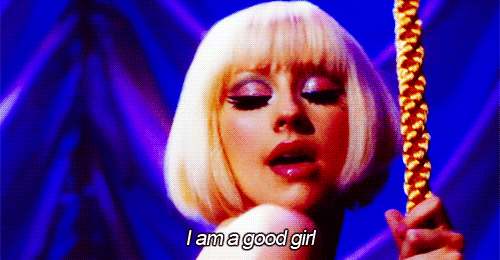 According to psychologist and researcher at The Ohio State University, Christopher Fagundes, devoted duos who have developed a deep level of respect towards one another are far less likely to be involved in risk-taking behavior, including substance abuse and addiction
12. Staying social
Staying social and feeling as though we are contributing to society plays an important role in keeping an active mind and remaining happy. Those who are living in holy matrimony often have more friends to socialize with, which helps decrease their likelihood of developing depression and social anxiety.
13. Greater safety
Turns out there really is safety in numbers. Statistics show wives are five times less likely and husbands four times less likely than those who are single or divorced to be the victim of a crime.
You Said
Comments
Suggested Articles