PREVIOUS STORY
14 Times Beyoncé Slayed So Hard It Hurt
NEXT STORY
She's not bossy, she's the boss.
We all know the saying "Nobody's perfect" – well, it applies to everyone… except Beyoncé.
From Destiny's Child to her controversial (read: fabulous) Superbowl performance, flawless Queen Bey has won over the hearts and minds of pretty much everybody with a pulse. In her eternal campaign to grace the world with everlasting sumptuousness and splendour, she has captivated the universe and all its particles too many times to put into simple numbers.
So, to save you the trouble, we picked out our fave 14 times Beyoncé slayed so hard it hurt. All hail the queen…
1. When she made 'bootylicious' a word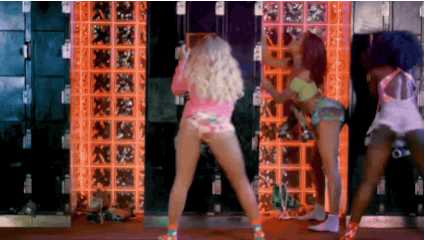 Because who cares what the dictionary says? She's Beyoncé!
2. When she didn't go to Kimye's wedding…
You know you da bomb when you can, in good conscience, decline an invite to the 'wedding of the century'.
3. …even though she could have worn this
Come to think of it, Kim K is pretty lucky – Queen Bey outshines anyone!
4. When she actually won the Superbowl…
Apparently there was a football match at the Beyoncé concert. Who knew?
5. …and conquered the MTV VMAs
Huh? Awards show? Beyoncé won all of them, right?
6. She reclaimed 'bossy'
The gospel according to Beyoncé: you're leading ladies, not bossy b*tches. Embrace your alpha!
7. She proved being single is awesome
Who needs a ring on it, anyway?
8. Literally every time she flips her hair
There is only one word for that shining mane: hypnotic.
9. When Blue Ivy made her stage debut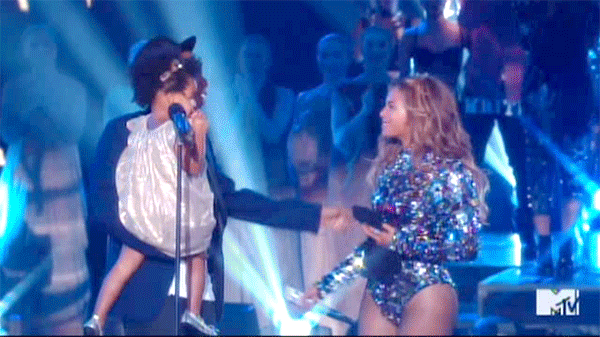 Proof women can have both gorgeous families and killer careers. All the cuteness!
10. When she announced her new album solely on Instagram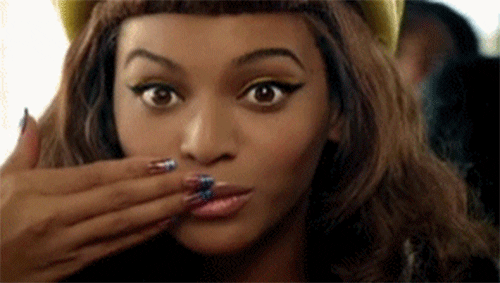 Because she damn-well rules social media, too.
11. And revolutionized Crazy in Love
If sex were a piece of music, the 2014 50 Shades version would sooo be it. Uh oh, uh oh, uh oh, oh no no…
12. And stopped an entire show just to sing 'Happy birthday' to a fan
Now that's one helluva birthday present!
13. When she's queen of the red carpet
The word 'goddess' springs to mind…
14. And, finally, when she made feminism chic again
Let's get one thing straight: 'feminist' is not a dirty word. We do what Beyoncé commands, so we're owning it too.
Images via instagram.com, giphy.com, mashable.com and tumblr.com.
You Said
Comments
Related stories
More from this author