PREVIOUS STORY
16 Puppies That Are Too Cute To Exist
NEXT STORY
Because no one needs an excuse to swoon over adorable dogs.
Whether you're a dog person or a cat devotee, it's hard to deny the cuteness of a puppy, especially on National Puppy Day.
So powerful is their adorable factor, that these tiny, furry creatures have the ability to melt the hearts of even the most hardened criminals. Have you ever seen anyone not go to pieces on seeing a puppy? If you have, you should tell them to get help. Immediately.
For the rest of us, here are 16 puppies to celebrate Puppy Day – aka the day it's totally acceptable to go up and hug a stranger's dog..
1. This peekaboo pal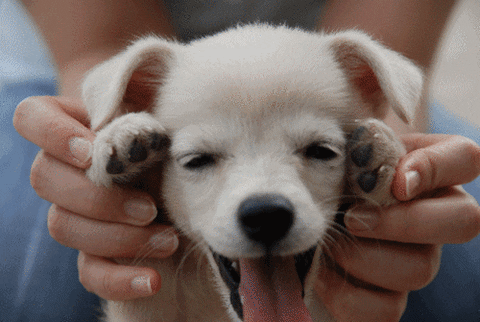 2. This tiny teddy
3. This talented terrier
4. This playful pooch
5. This restless ragamuffin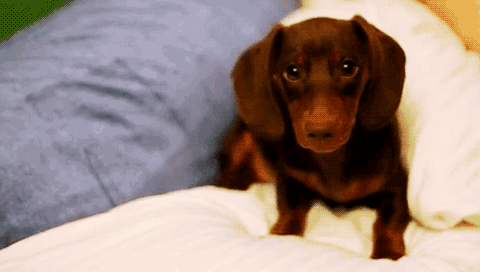 6. This thirsty friend
7. This pile of puppy love
8. This mamma and baby duo
9. This excited earthling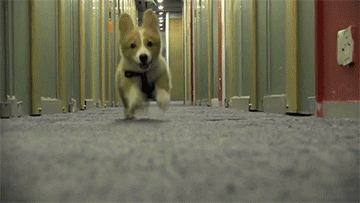 10. This dead tired dog
11. This acrobatic pooch
12. This confused cutey
13. This fascinated furry pal
14. This bored big guy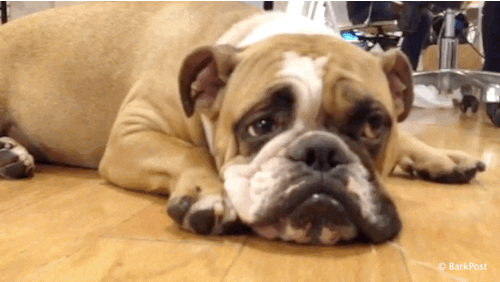 15. This tank dog
16. And these unimpressed puppies
Images via giphy.com, tumblr.com, hilariousgifs.com and ohmagif.com.
Comment: Are you a dog person or a cat person?
You Said
Comments
Related stories
More from this author