7 Hotline Bling Parodies That Are So On Point It Hurts
Drake's dance moves open up a world of possibilities for internet trolls.
The internet makes our lives so much easier. We can ask Google anything, communicate with people all over the world, shop online, and, most importantly, share funny videos and memes. Drake's Hotline Bling video has sparked hundreds of parodies that went viral, all because of his rather unusual dance moves and questionable facial expressions.
It's amazing how creative people get when it comes to making fun of celebrities. Mean? Not really. Drake was pretty much asking for it with this video. These seven Hotline Bling parodies will be all the entertainment you need today:
1. 'Tis the season! Drake's in the festive spirit showing off some christmas tree decorating skills.
2. Don't worry, Drake. Nobody noticed.
3. The only person that could beat Drake in a dance-off: Carlton.
4. Actually, so could Elaine Bennes.
5. US presidential candidate Bernie Sanders has got the moves down pat.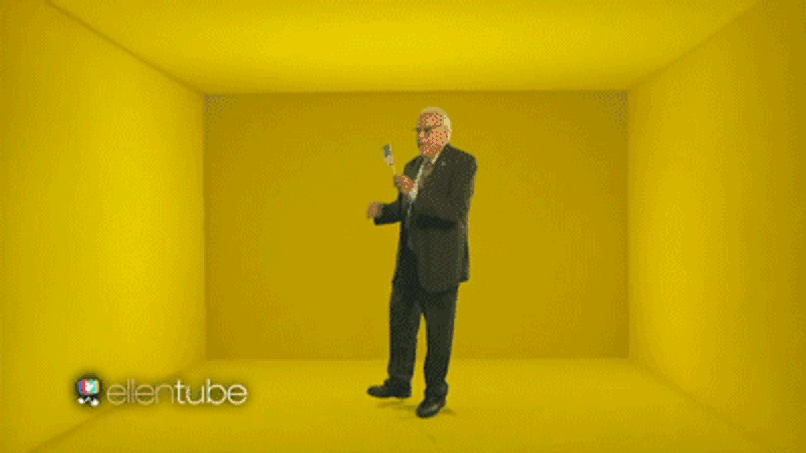 6. Drake makes a cameo in Star Wars.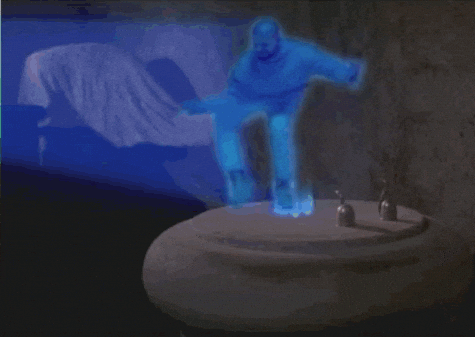 7. Gotta catch'em all!
Comment: What's your fave Hotline Bling parody? 
images via curated-news.com, trendygifs.net, gq.com, distractify.com, giphy.com