PREVIOUS STORY
7 Ways Your Wedding Is Offending Everyone
NEXT STORY
Take note, brides-to-be.
Being in my late twenties, I am invited to friends' weddings a lot. Not a month passes without another blush pink envelope in my letterbox filled with love heart confetti which ends up all over my apartment, ensuring I won't forget about their wedding anytime soon.
Yes, weddings are great, a celebration of love and two people's commitment to one another. However, weddings can also be the cause of many you-have-got-to-be-kidding moments.
When one of my friends' wedding gift registries didn't include a single gift under $100, I couldn't help but feel offended she expected all of her guests to spend that much money, even though most of us were still students and would have probably had to live off canned soup for quite a while in order to buy the overpriced wine glasses or crystal vase she insisted on.
Bridal coach and director of Inlighten Photography, Rachael Bentick knows a thing or two about wedding etiquette and has seen it all when it comes to Bride and Groomzillas (including Maids of Dis-honor), so of course we asked her to spill the beans about the worst wedding offences and how to deal with them…
1. Refusing to let guests post photos on social media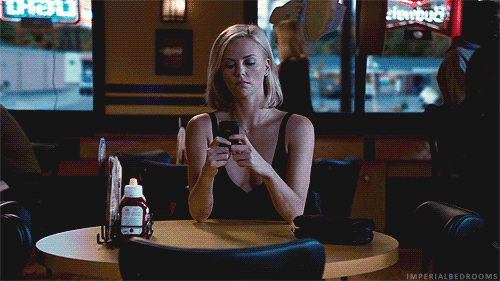 The offence: Stipulating guests aren't allowed to post wedding photos on Facebook or Instagram on the invites.
What you really mean: Please don't get in the way of the professional photographer that we've paid a lot of money for.
What the guests hear: I'm super sensitive about how I look and I don't want a bad photo of me on Facebook.
The solution: To put guests minds at ease, Bantick recommends keeping the ban to the ceremony only.
"Have the priest or celebrant announce that the iPhone ban is only during the ceremony, not the reception."
2. 'No kids please'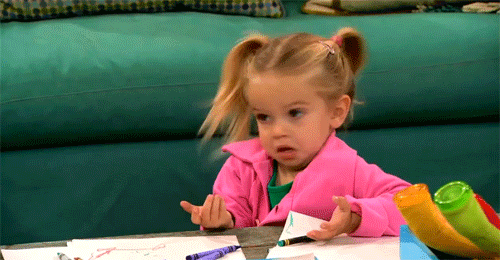 The offence: Asking couples with kids to arrange sitters so you can have an adults only affair.
What you really mean: We want to enjoy our night with you our best friends, without you being distracted by your kids, and us having to pay for them.
What the guests hear: You think I have naughty kids, and you have no idea how hard it is to find a babysitter!
The solution: "If you've chosen to not have kids, ensure this rule is a blanket rule across all guests, not just some. Also make sure to individually speak to your friends and let them know that you appreciate the extra effort they're putting in to be able to attend your wedding," recommends Bentick.
3. Talking about your wedding non-stop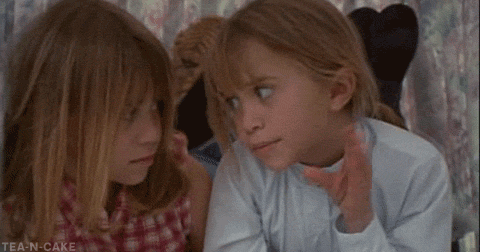 The offence: Ever since he popped the question, you haven't stopped talking about every little detail of your wedding.
What you really mean: This is an exciting time in my life and I want to share the experience with my loved ones.
What the guests hear: You think your wedding is more important than any other event in our lives.
The solution: Don't just talk – listen. Bentick says it's important to, "Ask friends and family questions about what is happening in their lives as well.  While your wedding is all encompassing to you, it's only one day for your guests."
4. Creating a theme that requires your guests to dress up in costume
The offence: Making your guests spend extra time, effort, and money on your wedding's dress code.
What you really mean: We want to create a fantastic experience that our guests will enjoy.
What the guests hear: You want us to spend money on a costume AND a present.
The solution: You can't have it all, so if you're hell bent on having everyone gear up in costume, you may need to make a compromise elsewhere.
"Specify no presents on the invitation, and request that guests invest in their costume instead," suggests Bentick.
5. Having a non-religious civil ceremony
The offence: You've ignored your family's wish to see you tie the knot in a traditional church wedding.
What you really mean: We want this ceremony to focus on our love for each other, rather than our religious backgrounds.
What religious family members hear: You are turning your back on your culture, your family and your faith.
The solution: Bentick recommends talking to your family about this prior to the wedding. If all else fails, try to find another way to incorporate your faith into the event.
"You may like to incorporate a religious reading or tradition that is part of your faith, into the civil ceremony."
6. Having an OTT bachelorette party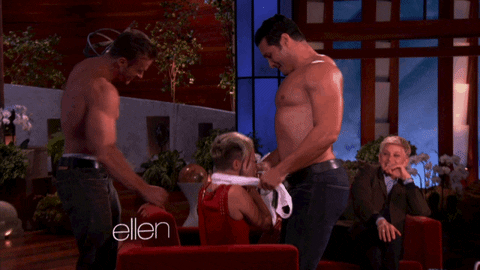 The offence: Your Maid of Honor has taken her duties a step too far by arranging a way-too-exxy weekend away with the girls.
What the Maid of Honor means: I want to spend some quality time with the bridal party and have everyone bond in a fun way before the wedding.
What the bridal party hears: You are making us spend money on accommodation, food and drinks, and we have to take time off work.
The solution: "If you want to have a weekend away, offer to pay for accommodation for everyone," recommends Bentick.
"If this stretches your budget, maybe rethink your idea and opt for a day trip."
7. Taking hours for photos 
The offence: A photo session that runs beyond an hour-and-a-half long, leaving your guests feeling neglected.
What you really mean: There are so many great photo ops at the location we chose, we just want to make the most of it.
What the guests hear: We didn't come to your wedding to just sit around and wait for you, we want to spend more time with you!
The solution: If getting the right shot above all else is important to you, Bentick recommends devising a plan to distract your guests from the fact you've been gone for so long.
"Make sure your guests are entertained and fed while you're having your photos taken. They might not even notice you were gone if they're kept busy."
Images via vogue.com, eonline.com, wifflegif.com, Inlighten Photography.
Comment: What's your biggest pet peeve about weddings?
You Said
Comments
Related stories
More from this author