PREVIOUS STORY
Stop EVERYTHING. The Kimmy Schmidt Season 2 Trailer Is Here.
NEXT STORY
"Smile until you feel better. I call it Kimmying."
Finally, we have a reason to look forward to turning our TV sets on again.
The season two trailer for Unbreakable Kimmy Schmidt, created by the comedic genius mind that is Tina Fey, has officially dropped. And it is everything you were hoping for, and more.
In case you've been living under a rock the past year, Unbreakable Kimmy Schmidt is a devilishly dark comedy about a woman who escapes from a bunker in which she and her sisters had been held as sex slaves by their crazed religious cult leader for 15 years. (Yeah, only Tina Fey could make this dark of a premise funny. And she does it, triumphantly.)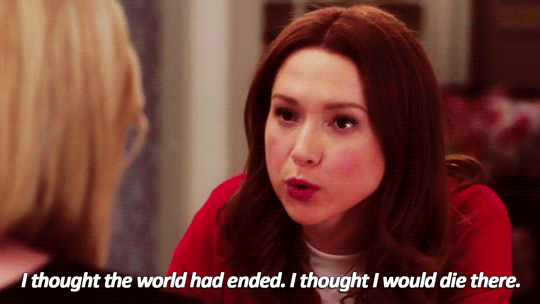 Now a grown woman with no understanding of the modern world, Kimmy must bluff her way through everyday situations like finding an apartment, holding down a job and making friends. The results are slapstick hilarity at its finest.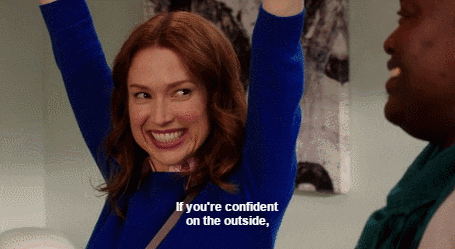 Now that Kimmy's established a life for herself outside the bunker, season two sees her branch out further with the help of her newly formed friend squad of awkward lovables you can't help but LOL over.
The new season drops on Netflix on April 15.
In the meantime, let's get prepped for more Kimmy awesomeness with these teasers from the new trailer…
Video via youtube.com, image via netflix.com.
Comment: What's your fave Kimmy Schmidt one-liner?
You Said
Comments
Related stories
More from this author