PREVIOUS STORY
Here's What Our Fave Sex Positions Feel Like For Guys
NEXT STORY
It's surprising how forthcoming they were…
My girlfriends' partners have always made fun of the fact I'm a sex writer.
"Isn't that a bit slutty?"
"Like that horse-faced chick from that sex show?"
"What? So you have to sleep around with heaps of people and write about it? What does Hugh [my husband] think about that?"
Yes, I am married. No, it's not slutty. And OMG IF I TURN OUT TO BE CARRIE BRADSHAW THAT WOULD BE THE BEST THING EVER.
Since they weren't taking me seriously, I decided to recruit them for some sexy research: how different sex positions feel for them. And – surprise, surprise – they were up for it.
Thank you, gents, for being so willing. And thank you to my brave girls – I owe you a round (or three) of cosmos for these gems…
1. Missionary (also known as starfishing, horizontal folk dance)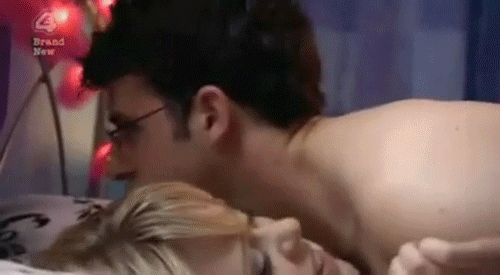 "This is the least fun position. We never line up – when I'm finally in her, I look down and all I see is the top of her head, which means she'd be looking straight at my chest. We used to have a bed with an end to it, but we changed it recently so I could stretch out when I'm sleeping and now I have nowhere to push off. It gets the job done but it's a lot of work. But when she doesn't really want it, you take what you can get."
Josh, 34, labourer
"If you've got the right girl, she can make missionary pretty great. It's nice to be in control, too. It can be pretty rhythmic and just when I think I'm in the zone, she'll tighten and it drives me crazy."
Michael, 38, insurance executive
2. Spooning (also known as forking, cuddle bum)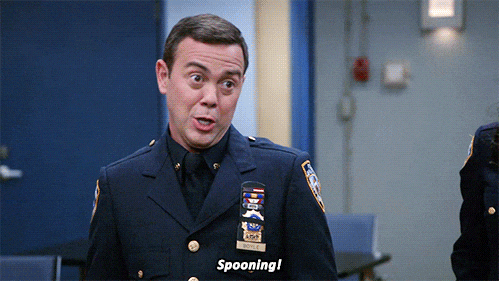 "I've gotta say, this is one I really love. It's all in the imagination – you've got one boob in one hand and you're playing with her pussy with the other. It's even better when she grabs my dick. Her boobs get bigger when she does that – don't ask me how.
Michael, 38, insurance executive
"I get to go heaps deep with this one. And she's so tight when you go in from behind. She gets so excited when I rub her nipples, so then she gets heaps wet and I can slide right in. I know she likes it, because she gets to just lay down through the whole thing, but this is actually the one I like most."
Tom, 33, journalist
3. Cowgirl (girl on top)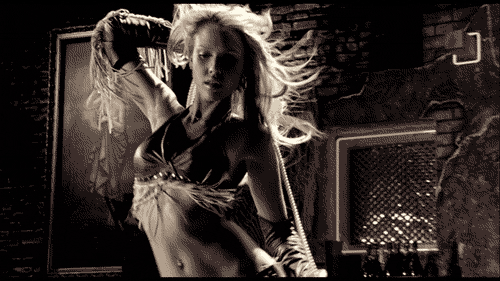 "Who doesn't like a girl in control? Watching her tits shake as she's riding me is the best view. I don't get this position enough – she told me she'll only go cowgirl when she's feeling happy with her body. I think her body is bangin'. Ha – yeah, I'd bang that!"
Josh, 34, labourer
"My missus is happy to take control when I'm feeling tired and she wants it. Okay, that doesn't happen a lot – I'm always up for it – but yeah, this one's good. It actually makes me so hard that I blow pretty early on – earlier than I do in missionary."
Steven, 26, builder
4. Reverse cowgirl (also known as… reverse cowgirl)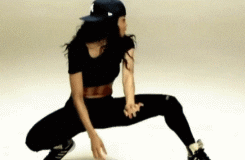 "I love the thought that she's getting off by watching herself in the mirror, but I'd prefer I look at her. Like I said, watching her tits go is hot."
Josh, 34, labourer
Comment: Do you and your partner have the same fave sex position? What is it?
You Said
Comments
Related stories
More from this author