PREVIOUS STORY
The Zoolander 2 Trailer Is Here And We're Losing Our Minds
NEXT STORY
Blue Steel is back.
Prepare to feel old. It's been 14 years since Zoolander came out and provided us with quotes we would use for the rest of our lives. "Cool story, Hansel!" is spot on in more situations that one might expect, just like "So hot right now".
And in news almost too good to be true, it was officially revealed at Paris fashion week earlier this year that Derek and Hansel will be back on screen in February 2016.
Now, after much anticipation and nail biting, the trailer for Zoolander 2 is finally here. And if the two-and-a-half minute teaser featuring a cameo by Justin Bieber trying his best at blue steel, Benedict Cumberbatch as a genderless top model, and of course, Ben Stiller and Owen Wilson being really, really, ridiculously good-looking, is anything to go by, this movie is going to be worth every minute of the decade and a half wait…
Fans can expect Will Ferrell to return as evil fashion designer Mugatu while Penelope Cruz will also join the gang, playing a sexy agent, and Kristen Wigg makes an appearance looking a lot like Donatella Versace. We seriously cannot wait for this movie. Until then, we'll  watch Zoolander on repeat, because scenes like these never get boring: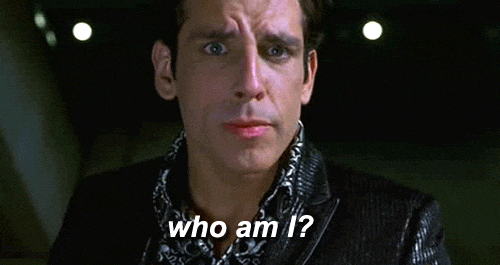 We get it, Derek. Self-discovery can be very confusing.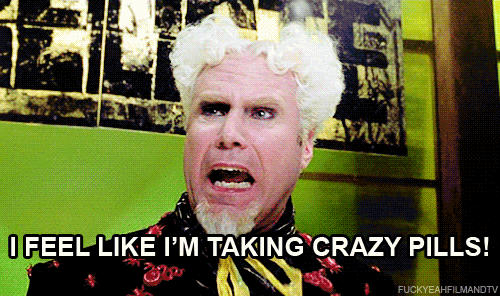 There are days when nobody makes sense.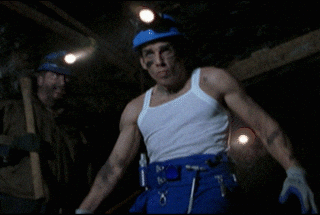 Nobody pulls off a coal miner's helmet like Derek.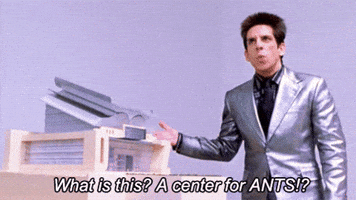 Nowadays this line is often used in hotel reviews.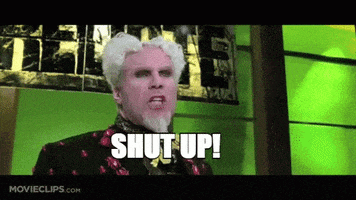 In other situations you can't help it but to speak your mind.
But nothing could ever top the glory of blue steel…
We will wait for you Derek…
Images via giphy.com and hollywoodreporter.com.
You Said
Comments
Related stories
More from this author